ABOUT BEYER VOLVO FALLS CHURCH
Why Buy From Beyer Volvo Cars Of Falls Church
Going Green at Beyer Volvo Cars of Falls Church
Thoughtful Amenities
Whether you are waiting for your vehicle to get serviced, picking up a part for your vehicle, or stopping by to check out a new vehicle for yourself, we offer a wide range of amenities to enhance your experience here! Come by, look around and check what we can offer you!
Going Green at Beyer Volvo Cars of Falls Church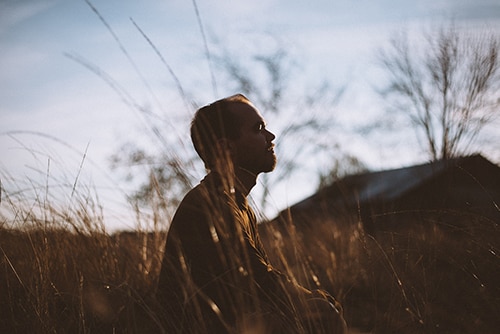 The LED lighting used to illuminate our cars uses far less power than traditional lighting systems, and this in turn results in reduced carbon emissions. We use only Energy Star approved lighting products that are fully compliant with federal energy reduction mandates.
We utilize tile that features high pre- and post-consumer content and 100% natural minerals. Our tile is produced using a closed-loop manufacturing process that saves water and energy, and produces minimal waste and zero VOCs.
The Volvo automotive brand is synonymous with consumer safety and protection. By incorporating green building principles into the design and construction of our facilities, there is an opportunity to reduce operating expenses and environmental impacts through conservation of energy and water resources. At the same time this provides healthier indoor environments for you and our employees.
Wood, by its very nature, continues to be regarded as one of the most renewable building products available. In our facilities, the richness and intrinsic beauty of fine woods help create a warm, inviting environment reflective of our unique Swedish heritage. The wooden surfaces are crafted using small scraps and off cuts that would otherwise be thrown away. These wood pieces are re-milled to ¼" wide strips, then re-assembled to create a wide plank. The result is a strikingly beautiful, linear wood surface.
Our facilities are finished with environmentally friendly paint coatings that meet and often exceed the strictest industry standards, while delivering premium levels of performance. 
Our facility features beautiful, durable and sustainable carpets crafted of recycled content containing low volatile organic compounds (VOCs) which contribute to excellent interior air quality. The carpeting is free of any hazardous chemicals and is fully recyclable. It is manufactured utilizing 100% renewable energy in a Leadership in Energy & Environmental Design (LEED) Gold Certified Facility.
We utilize low-flow faucets, and ultra-low-flow toilets and urinals which can achieve more than a 40 percent reduction in water use. This results in an expected water consumption of only one-quarter of a conventional facility. 
Welcome to Beyer Volvo Cars of Falls Church, America's Favorite Volvo Dealership
Don and Nancy Beyer bought a small, struggling Volvo dealership in Falls Church on November 1, 1973, in the depth of the first Arab Oil Embargo. Over these many decades, family members have come (and come and come), and we have slowly added locations and franchises.
Don was a recently retired career Army officer (West Point 1946) with a huge love of cars.  Nancy signed the checks and worried over the staffing.  Their goal was to sell one car a day.  That's how many cars were on the showroom floor in those early days:  one.
The defining idea of our family business, from the first day, has always been customer intimacy.  We hug our customers.  We are servants, working to meet your needs.  We try to be good listeners, fast responders, flexible, and pro-active.  We want our customers to be extensions of our family, with long-term relationships of trust and respect.
Over these 40 years, we have done our best to define excellence as a Volvo dealer.  We have won every Volvo award possible, many times.   We have chaired the Volvo Dealer Council, the Volvo Retailer Advisory Board, and the American International Auto Dealer Association.  The Beyer family is a deep part of the fabric of Volvo in the United States. 
We have retailed well over 50,000 Volvos in our four decades, and performed more than a million Volvo services.   Babies have been born in our Volvos.  Myriad teenagers have learned to drive.  Lots of honeymoons have begun in Swedish steel.  More than just selling cars, we have been intimately connected to the lives of our client families through their Volvo experiences.
We are driven by our values in all that we do:
Integrity - our first rule is always just to do what is right.
Community - we must be an integral part of the society in which we live. We take responsibility to lead and to serve, from Meals on Wheels, to the National Campaign to Prevent Teen Pregnancy, to Virginia's largest high school dropout prevention program. The people of Beyer Volvo must act - if we do not, then who will?
World-class service - we are always on the path to educate every one of our technicians, parts folks, sales guides, advisors, and more to be Master Certified by Volvo Cars North America. We want to give you the most excellent, conscientious, kind, and friendly service possible. We are not perfect, but we will never stop trying.
Family -- this really is a family business. Mike Beyer, Weetie Beyer Hill, and Don Beyer Jr. lead the Second generation, fast giving way to Jon Holl, John Altman, Jordy Coho, Stephanie Beyer Kirby, Jared Beyer and Emma Beyer in the Third. We actually do not believe in nepotism, but we seize talent where we can find it. The best part is our family shares and lives our values, in many different roles.
Selling Volvos is very competitive. There are a number of fine Volvo dealers in the Washington metropolitan area, and all sell the same excellent Volvo cars. We know Beyer Volvo has to be different and better to earn your business.
We try to be different in three major ways:
#1 Our Volvo sales guides and managers are committed Volvo professionals - for the long run. They bleed Volvo Blue.  They know Volvo inside and out, and want to help fill your Volvo needs for years to come.
#2 We always offer a large selection of Volvo new car inventory.  We are determined to have the model and the color and the options you want.
#3 Our business philosophy includes Zero Defections - imagine our growth if we never lost a customer! So we will do your Virginia Safety, for free, as long as you own your Volvo.

Please come see us! We invite you to become part of our Beyer Volvo family. We intend to surprise and delight you for years to come.
~Mike and Don Beyer

Feel free to browse our inventory online, request more information about our New and Pre-Owned Inventory Online, set up a test drive, or Schedule a Service Appointment Online! 
Allow Beyer Volvo Cars Of Falls Church to Introduce Ourselves
Some drivers from Falls Church, VA,  know us as their neighbors. Others from Arlington, McLean, Tysons Corner, VA and Washington, DC know us as the new Volvo dealership in the area. Others - for the integrity of our used car collection and Volvo parts, service and repair. Still others - our straightforward auto financing, including attractive Volvo lease and low interest car loan options.There are even those who know us in all of these different capacities.
In short Beyer Volvo Cars Of Falls Church is a comprehensive Volvo and used car center.  That means, anything you could want that relates to either new Volvo models or used cars - from a simple answer to a repair questions to a direct explanation of cost - you can find right here, under one roof.
That's our story? We hope to have the opportunity to learn yours soon.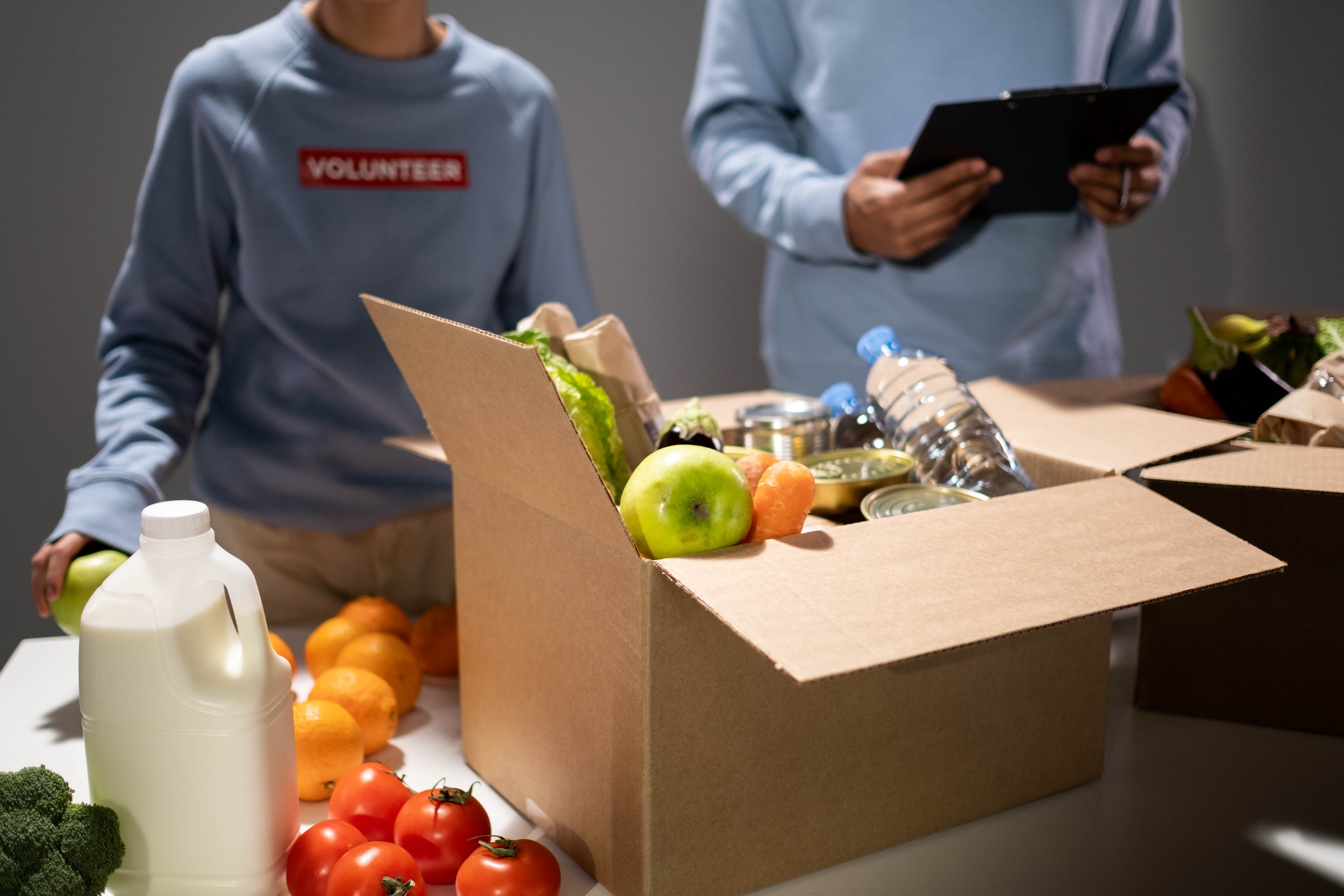 Doing Good in the Community
At Beyer Volvo Cars of Falls Church, we are always working to give back to the community that supports us. Here are some of the charities that we support:
10,000 holiday meals

Make a Wish Foundation

Purple Heart Foundation

Falls Church Education Foundation

St. James School

Flags of Valor

Folds of Honor

Ruesch Center

Fellowship of Christian Athletes

Youth Apostles

Juvenile Diabetes Research Foundation