Hours
Monday

7 AM - 6 PM | Pickup until 7pm

Tuesday

7 AM - 6 PM | Pickup until 7pm

Wednesday

7 AM - 6 PM | Pickup until 7pm

Thursday

7 AM - 6 PM | Pickup until 7pm

Friday

7 AM - 6 PM | Pickup until 7pm

Saturday

8 AM - 4 PM

Sunday

Closed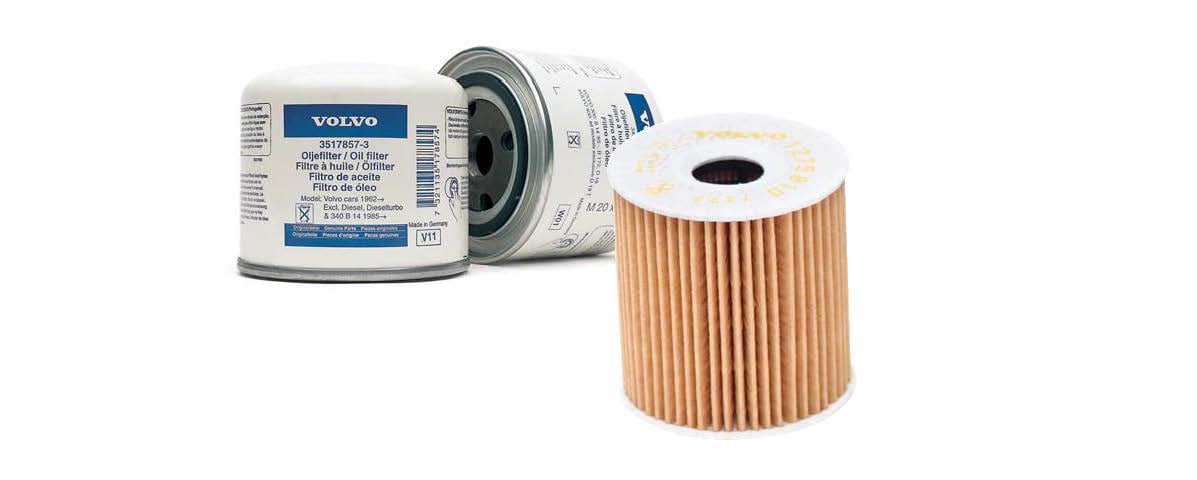 All automotive oil filters do essentially the same thing. They take dirt, grit and other contaminants out of the engine oil before it has a chance to circulate and harm your engine.   Volvo genuine oil filters are designed and engineered specifically for Volvo vehicles, and they deliver optimal filtration in a Volvo engine.  From the outside, all oil filters look very similar, but on the inside they can be very different.
Changing your vehicle's oil is vital to having a car that runs well.  
Clean oil is critical for the following:
Reduction of engine friction
Lubrication of engine parts for smoother operation
Prevention of harmful buildup
We only use Volvo genuine parts, and we offer both regular and full synthetic oil.
Please remember, the DC area is considered to be one of extreme driving conditions due to the stop-and-go traffic.  This wear and tear puts strain on your vehicle and may call for more frequent oil changes than the manufacturer recommended service intervals.